QUALITY
AT MASER ENGINEERING
In an ultra-competitive environment, the continuous improvement, differentiation and competitiveness of our services are guarantees of the growth and sustainability of our Company. Our quality management system, turned towards client satisfaction, must guarantee the sustainable development of our organization.
OUR
CERTIFICATIONS
Our quality management system is ISO 9001 version 2015 and EN 9100 version 2016 certified.
The ISO certification scope covers our "Design, installation and maintenance of industrial processes, professional training" services outside the aeronautics sector.
The scope of EN certification covers our "industrial methods, industrial process maintenance and professional training" services in the aeronautics sector.
In addition, Maser Engineering is CEFRI E standard certified, which allows it to carry out work in ionizing radiation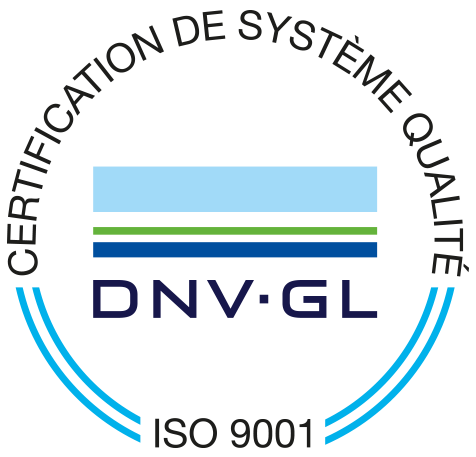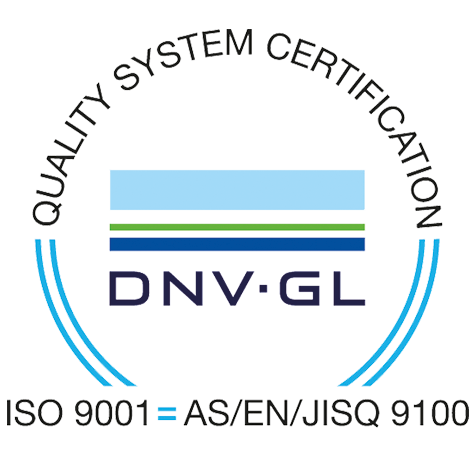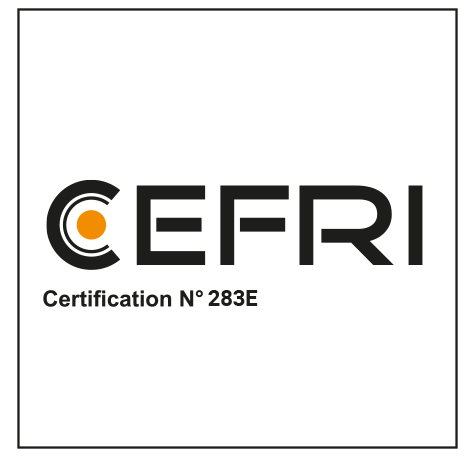 "Risk analysis provided when responding to requests for proposals and project experience feedback on acceptance of services are the pillars of our continuous improvement process."
Christian Blin, Quality Director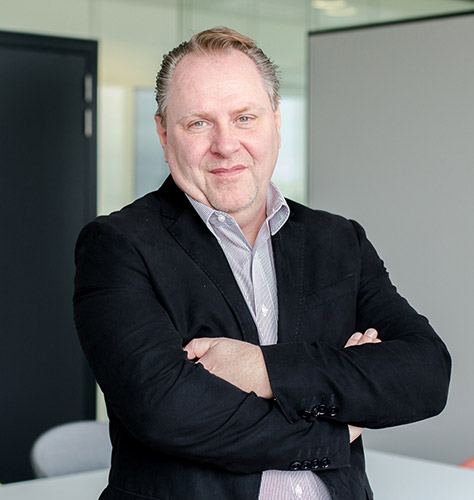 CONTINUOUS IMPROVEMENT
The processes and measures described in our quality management system are designed to satisfy our clients regardless of the types of services provided. Maser Engineering seeks to increase the performance of its processes by improving organization, skills, methods and tools, while being vigilant about the various risks inherent to its activities.
FIND OUT MORE ABOUT
OUR SAFETY COMMITMENTS