20 YEARS OF KNOW-HOW

RECOGNIZED MARITIME EXPERTISE
Maser Engineering has been working for nearly 20 years in French shipyards in the civil (cruise ships, ferries, yachts), military (frigate, BPC) and industrial (LNG carrier) sectors.
Our team of experts is mobilized during the construction, renovation and maintenance phases of ships and has an offer that covers works and fitting out as well as process optimization for increased productivity in these activities.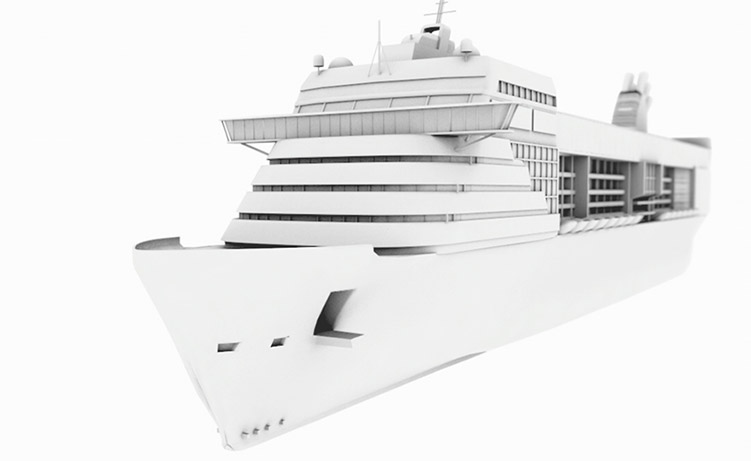 WORKS
& FITTING OUT
Our teams carry out and manage your projects for the construction and fitting out of public spaces, corridors and railings as well as crew and passenger cabins (modular or in-situ) by working on: ceilings, bulkheads, baseboards, moldings, floors, fixed furniture, interior doors and electric equipment. We also carry out marquetry, cabinet making and carpentry work.
Studies & Industrialization
Procurement & Storage
Preparation & Manufacture
Assembly & Installation
INDUSTRIAL ERGONOMICS

AND LEAN MANUFACTURING
Maser Engineering consolidates strategic directions by supporting you in the search for improvement solutions. We assist you in the implementation of innovating action plans which combine Lean Manufacturing and Industrial Ergonomics and ensure their effectiveness over time by means of management indicators.
Our team of experts is involved in change management through coaching actions for better acceptance of your progress approach
FIND OUT MORE ABOUT
OUR ENGINEERING EXPERTISE