A "TURNKEY" OFFER FOR THE MAINTENANCE
AND OPTIMIZATION OF YOUR INSTALLATIONS
Maser Engineering supports pharmaceutical and cosmetics companies in works and maintenance projects from manufacturing to packaging. Our team guarantees a high level of performance to ensure optimized production and increase your competitiveness.
Committed to a dynamic QSE approach, our team has specialized skills in controlled atmospheres, hygiene and health rules, risk prevention and the application of safety rules.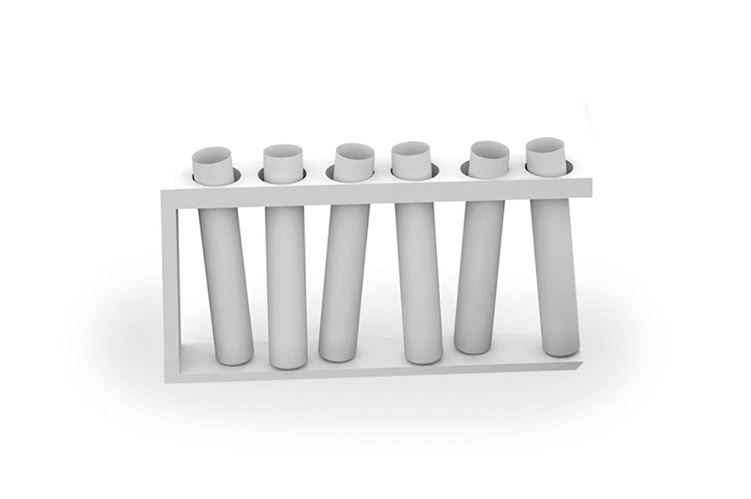 WORKS
Maser Engineering has extensive experience and recognized know-how in the installation, dismantling, intra-site transfer or transfer throughout Europe of automated production and operating resources. We also have workshops for the reception, repair, improvement and securing of existing industrial equipment.
Dismantling, installation, transfer
Intervention on certified piping
Revamping, retrofit, casing, etc
MAINTENANCE
Maser Engineering carries out the maintenance of packaging lines. Our improvement solutions are studied through structured approaches in order to improve productivity.
Preventive
Corrective
Improving
ENGINEERING
Our team offers engineering consultancy services to help you define, implement, check and optimize your processes and production resources.
Production resource layout study
Method optimization
Maintenance management
Lean Manufacturing
Industrial ergonomics
TRAINING
Our team of educational experts studies, designs, implements and adapts teaching systems so that the training courses are best adapted to the target audience and meet your educational objectives and your constraints in terms of location and time.
Maser Engineering ensures that it is at the forefront of new technological trends in order to offer its clients the best experiences (virtual reality, augmented reality, 3D printing)
The advantage of working with Maser Engineering is its reactivity! If I have a specific need, the response time and price proposal is very quick, whether for maintenance or works services. This also applies to completion times, which allows us to remain relatively comfortable in terms of our project management.
After many years working together, we now have a trusting relationship to the point of recommending them to other companies in the pharmaceuticals and cosmetics industry in the Chartres area (Cosmetic Valley and Polepharma)
Emmanuel Hervé, Head of Maintenance Services/Methods/PdR
Synerlab
FIND OUT MORE ABOUT
OUR ENGINEERING EXPERTISE