A BESPOKE OFFER

AFTER 10 YEARS OF EXPERTISE
Over 10 years experience in the nuclear energy sector has allowed Maser Engineering to develop a range of bespoke services for new works, maintenance and engineering of installations and equipment.
From the search for solutions to the commissioning of installations and the preventive and corrective maintenance of equipment, our team is involved throughout improvement projects.
CEFFRI certified and EDF UTO qualified (Industrial logistics maintenance qualification), Maser Engineering guarantees technical expertise that meets your requirements. Our team has specialized skills in ionizing environments, on legislation, risk prevention and the application of safety rules.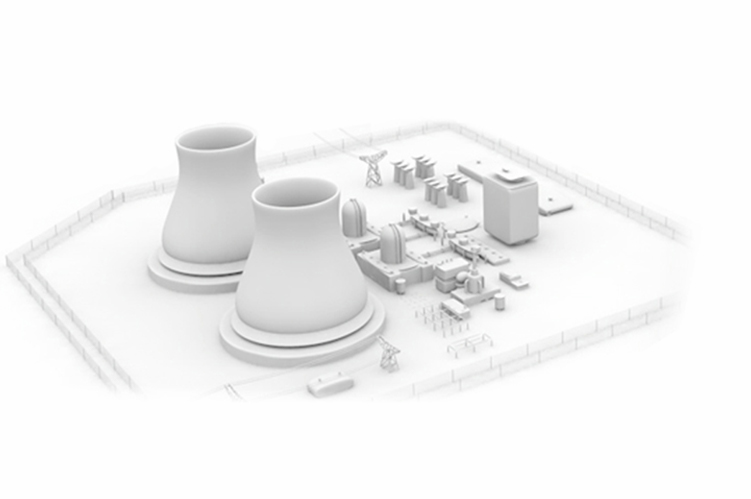 NEW
WORKS
Thanks to its experience in the installation of your production resources, in particular in controlled areas (laundries), Maser Engineering supplies the associated custom-made equipment and furniture.
Supply and installation of equipment
Laundry
Workshop machine tools
Industrial transfers
Supply and installation of bespoke furniture inside and outside controlled areas

ENGINEERING
Our team offers engineering consultancy services to help you define, implement, check and optimize your processes and production resources.
Production resource layout 

Health and performance study: Ergonomic expertise of installations and production process optimization

Definition of maintenance strategies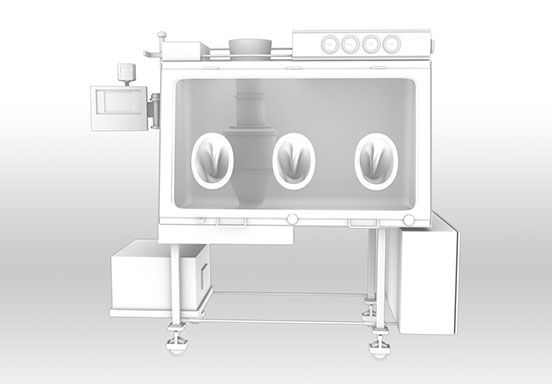 DISMANTLING
AND ASSOCIATED SORTING
Using consultancy, we guarantee the compliance of dismantling activities and we also provide the monitoring and control of your radioactive and conventional waste.
In addition, we propose the dismantling of your equipment (dismantling, sizing, waste sorting and packaging).
Dismantling of equipment:
Dismantling
Sizing
Packaging
Advice, Monitoring, waste sorting checks
MAINTENANCE
Our team develops maintenance procedures and provides preventive, corrective and improving maintenance for your equipment:
Development of maintenance procedures
Preventive and corrective maintenance
Laundry equipment
Workshop machine tools (lathes, milling machines…)
Wind to heat conversion equipment and MED (requalification)
Mobile treatment plant
We had maintenance and troubleshooting needs for our test machines. We are satisfied with the Maser Engineering team, which is available and responsive during interventions requiring specific and varied skills (hydraulic, electric, regulation, measuring equipment, IT, etc.)
Christel CAËS, Mechanical materials specification engineer
CEA (French Nuclear Research Center), Saclay
We asked Maser Engineering to renew our washing machines (purchase of a 90kg machine) and to carry out the preventive maintenance of our laundry equipment: rotary dryer, washing machine, finishing tunnel, etc. We are satisfied with the quality of the service and the expertise of the technician, who knows the equipment very well. In addition, the Maser Engineering team is a source of proposals for improving laundry operations.
Colette MARTINOT, Laundry - Gas Project Manager
EDF - CNPE de PALUEL
The renovation of the laundry facility is part of the site's logistics project and is fully integrated into the major project that is on the horizon for 2021. Maser Engineering was able to meet the challenge of this refurbishment despite a short request for proposals and a very tight deadline. The facility recommissioning date was a major challenge that Maser Engineering perfectly mastered and respected. The laundry facility renovation is a great success that demonstrates all the know-how of the Maser Engineering teams, as evidenced by the recent passage of several VPs without any break in the laundry chain.
Lucky BYLOKOW, Delegate head of logistics section
EDF
FIND OUT MORE ABOUT OUR TRAINING EXPERTISE