Maser Engineering, a select partner

at the heart of industrial growth
Maser Engineering is a company that employs 600 people and contributes to its clients' growth and performance strategies on a daily basis: over 280 major industrial groups in the Aeronautics, Airport, Food Processing, Automotive, Naval, Wind Farm, Pharmaceutical and Nuclear sectors.
Maser Engineering currently has a global and bespoke offer that meets the client requirements with the objective of sustainably developing their company's productivity.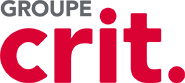 MASER ENGINEERING,

a CRIT Group subsidiary
The 18th ranking global group, France's leading temp agency and recruitment player and leading airport assistance provider, CRIT Group provides its clients, whether they are major accounts or SMEs, with the human resources and professional skills they need.
OUR
KEY FIGURES
Continuous, controlled growth
51.3 million €
of revenue in 2019
4 areas of expertise

At the heart of industrial performance
Engineering
Maser Engineering is involved in all phases of the process life cycle, in particular industrialization and production. On the one hand, by providing technical support or project management support in the major fields of innovation and R&D, management, project management and production and maintenance performance improvements; on the other hand, by proposing a global offer that combines Lean Manufacturing concepts and Industrial Ergonomics benchmarks to meet the challenges of future Industry.
Works
Thanks to its in-depth knowledge of technology and processes and its engineers' and technicians' competence and methodology, Maser Engineering supports industrials' global projects, site installations, transfers and testing, and the modernization and optimization of their automated production and/or operating units.
Maintenance
The maintenance of the production and operating resources and their peripherals is one of Maser Engineering's key and historical fields of expertise. A multi-sector and multi-technical approach, solid experience in engineering, maintenance methods and operational maintenance, combined with Total Fluid Management services, make it possible for Maser Engineering to fully contribute to improving the management and performance of industrial processes and increasing productivity.
Training
With its team of experts from different sectors of industrial activity, Maser Engineering's training department supports companies in internal resource skill development, in particular to face the challenges of Industry 4.0. An engineering and educational innovation unit, turned towards "Digital Training", guarantees a perfect match between client needs, the available training and the resources deployed.
FOLLOW US,
WE TELL YOU EVERYTHING…
Swipe from left to right for total immersion!
For its 45th anniversary, Maser Engineering invites you to its new Paris headquarters to discover its businesses, its HR & QSE commitments and its ambitions for the next three years. This unique and innovating video will give you an immersive Virtual Reality and 360° experience
OUR QSE
COMMITMENTS
An ambitious QSE policy is applied by Maser Engineering to improve performance, optimize costs and ensure the sustainability of its clients' activities while complying with legislation, workplace health & safety, the
environment and diversity.
Maser Engineering is ISO 9001, EN9100, CEFRI and UTO certified.
OUR HR
COMMITMENTS
Joining Maser Engineering means joining a responsible company
that puts human projects at the top of its priorities.
Our company is committed to the professional fulfillment,
well-being and safety of its employees
"The quality and technicality of Maser Engineering's industrial projects are the most faithful testimony to the talent of our employees and the satisfaction of our clients. "
Didier BOUTET, Maser Engineering CEO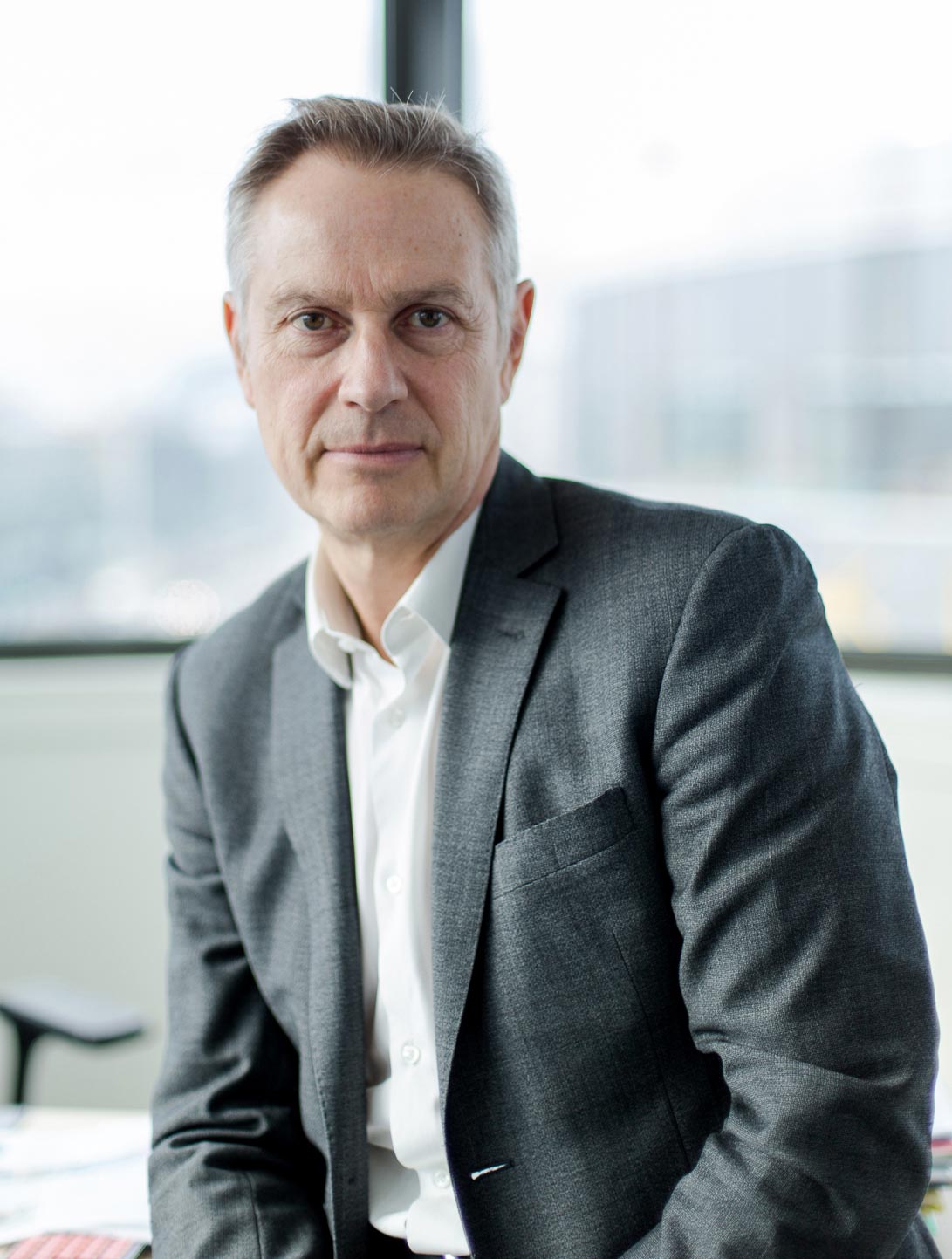 FIND OUT MORE ABOUT
OUR QUALITY COMMITMENTS