SAFETY
AT MASER ENGINEERING
The complexity and nature of our projects, work sites and contracts as well as the diversity of our sectors of intervention require us to prevent and control risks
to guarantee our teams' well-being at work.
0

ACCIDENTS

Because no physical or moral injury of our employees is acceptable, we have instituted a true safety culture that allows us to pursue a single objective: "zero accidents"
100%

 RISK ANALYSIS

To identify critical points and anticipate training, prevention and protection measures, all our projects, sites and contracts are preceded by a risk analysis
"We do not compromise on the safety and health of the people involved in our activities."
Alexandre DOVERGNE, HSE Manager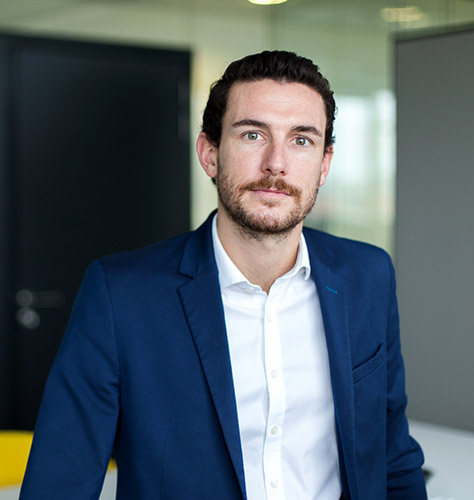 The strength of our system is based on the sharing of experience between our establishments and the diversity of the company's sectors of activity (Automotive, Aeronautics, Airport, Naval, Nuclear, Wind, Food Processing and Pharmaceutical). In addition, our services are regularly audited by our HSE teams in order to maintain our high standards and to allow the continuous improvement of our processes.