OPTIMIZED INDUSTRIAL TRAINING

AT THE FOREFRONT OF INNOVATION
With its team of experts from different industrial sectors, Maser Engineering's training department supports companies in developing their internal resources, in particular to meet the challenges of Industry 4.0.
An engineering and educational innovation unit turned towards "Digital Training", guarantees a perfect match between the client's needs, available training courses, and the resources deployed.
AN OFFER ADAPTED

TO EVERY NEED
Maser Engineering brings real added value to your employees' career management. Our teaching team deploys, dispenses and optimizes professional and specific training courses adapted to your needs. We also create and provide innovating training materials with immersive tools to project people into complex situations to be reproduced in real life.
EDUCATIONAL
ENGINEERING
Our team of educational experts studies, designs, produces and adapts teaching systems so that the training courses are best adapted to the target audience and meet your educational objectives and your logistical and scheduling constraints.
Our HSE unit also supports clients in HSE training projects (Health, Safety and Environment).
Examples of projects:
Educational unit expertise
Instructor support project
Implementation of courses on new technologies
Digitized training
Project to individualize aeronautical training courses
Analysis and mapping of workstation risks
Development of health and safety culture
Safety guide for workstation operations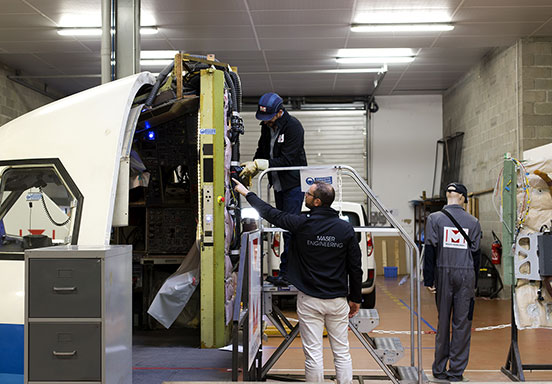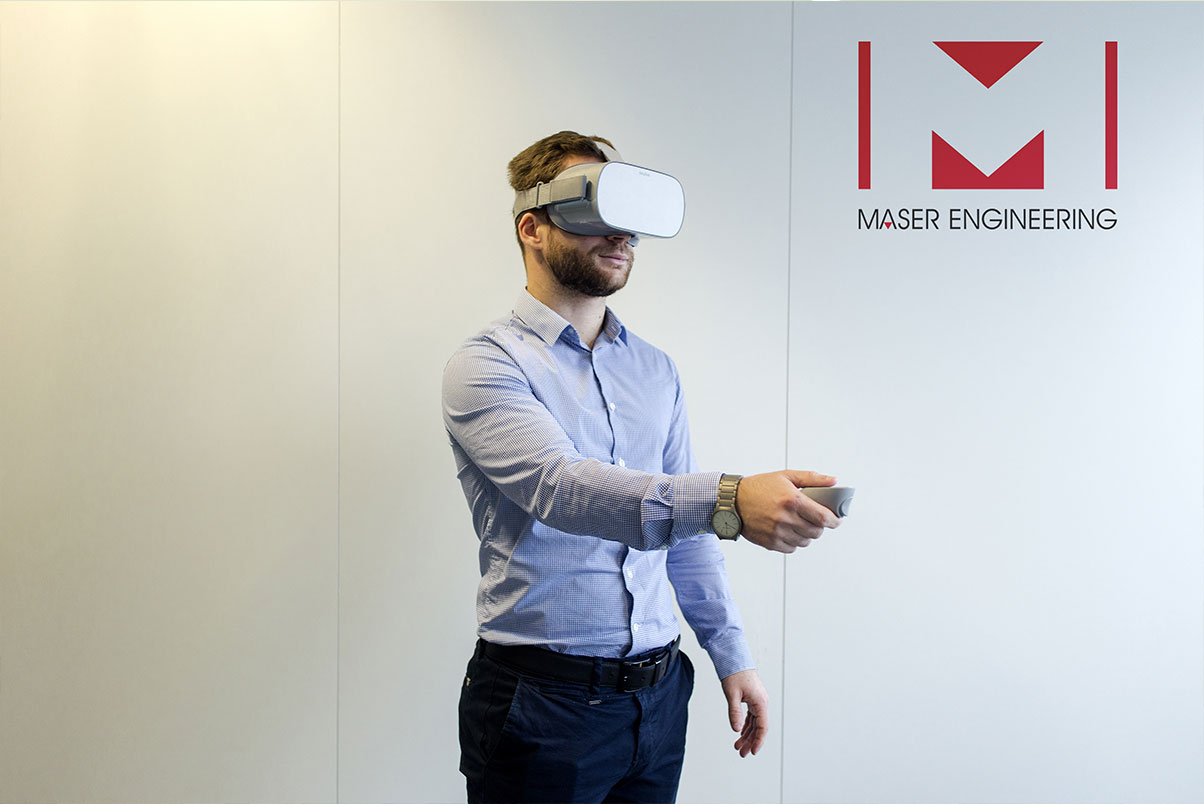 OUR INNOVATING

EDUCATIONAL MATERIALS
Maser Engineering makes sure that it is at the forefront of new technological trends in order to offer its clients the best experiences. We offer educational tools and models, as well as simulation materials.
Digital dashboards
Assessment boxes
3D printing
Thermography
Vibration analysis
Augmented reality
Virtual reality
TRAINING DEPLOYMENT
Maser Engineering offers qualifying "turnkey" training in all industrial trades – CQPM (Certificat de Qualification Paritaire de la Métallurgie). Training is given both in our 600 m² training center with a workshop equipped with specific tools and materials, or in your company, via mobile workshops.
Professional qualification
CAP to Bac+2
Bachelor (Bac+3)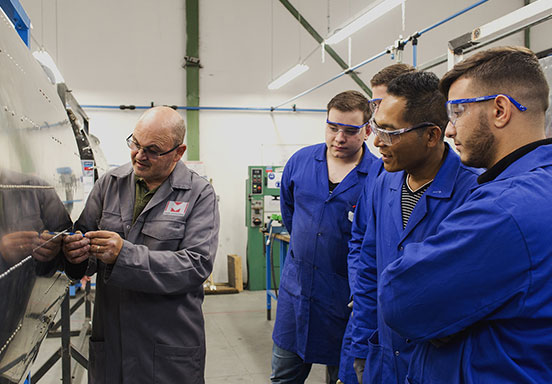 IMMERSE YOUR EMPLOYEES

IN REAL AND CONCRETE CASES!
Immerse your staff in complex environments that are difficult to reproduce in reality, for an immersive projection.
Our training materials are created internally by our experts and can be customized to clients' needs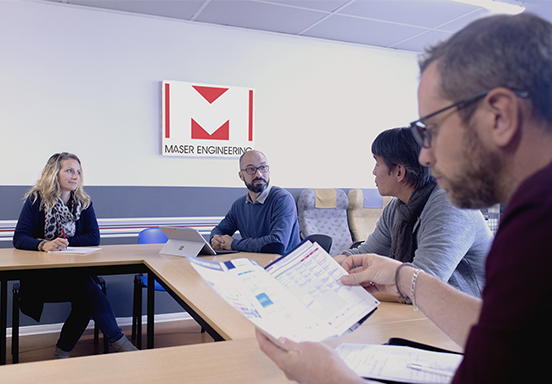 OUR MISSION

IN A FEW POINTS
Our educational engineers and technical trade experts work daily to guarantee quality services.
COMPETENCE

Expertise appreciated by our clients with confirmed feedback

EXPERIENCE

A multi-sector and multi-technical approach

REACTIVITY

Reactive intervention teams that adapt to your needs and constraints

PROXIMITY

A nationwide network and a mobile team as close as possible to clients

EFFICIENCY

Employees committed to continuous improvement

INNOVATION

A company constantly monitoring new technologies
FIND OUT MORE ABOUT
ENGINEERING