MAINTENANCE OF YOUR INSTALLATIONS

45 YEARS OF KNOW-HOW
Industrial maintenance is one of Maser Engineering's key and historical areas of expertise.
We combine the strength of a nationwide team of experts and the reactivity of a local network to offer a maintenance offer adapted to the challenges of industry 4.0.
Eager to propose improvement plans, Maser Engineering fully participates in the performance of industrial processes and the achievement of increased productivity.
AN OFFER ADAPTED

TO EVERY NEED
From maintenance engineering to operational maintenance, Maser Engineering offers its clients a comprehensive and bespoke maintenance offer on site and/or in our workshops.

Maser Engineering is present in several sectors of activity (automotive, aeronautics, airport, naval, wind turbines, nuclear, food processing and pharmaceutical) and guarantees technical expertise in compliance with legislative requirements, risk prevention and the application of safety rules 
MAINTENANCE ENGINEERING

Maser Engineering is at the heart of its clients' strategic development and deploys an offer specific to overall maintenance performance. Our teams define, implement, check and optimize industrial asset management using a feedback and continuous improvement approach.
Audit and Consulting
Asset management
Maintenance operation support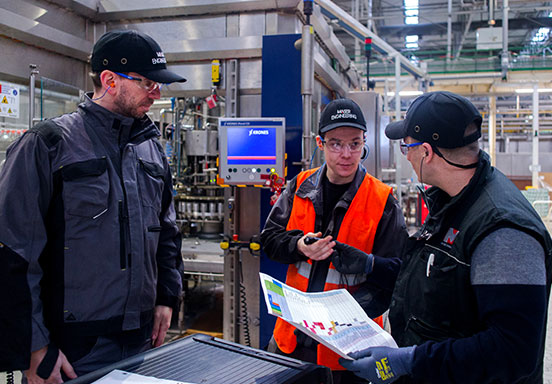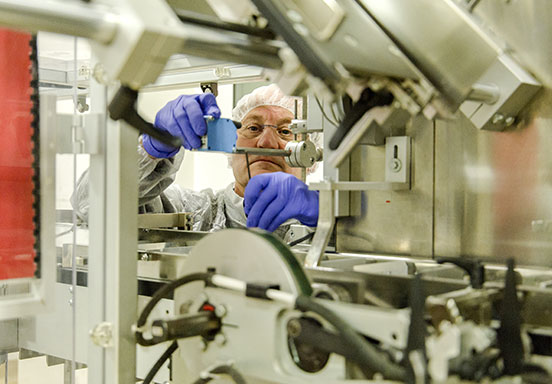 OPERATIONAL

MAINTENANCE
Our maintenance offer is available in different contractual forms depending on client requirements. In the framework of one-off or annual contracts, our teams work on production and operation resources and their peripherals with an obligation of means or results.
Preventive
Corrective
Improving
Conditional
The professionalism of the staff, their constant commitment and their availability are the reasons we have awarded Maser Engineering the maintenance of the Paris CDG telescopic boarding bridges for several years
Laurent MARECHAL, Aircraft station equipment maintenance,
ADP Group
Contact is easy and the level of quality is always high. Maser Engineering is always attentive to us and adapts to our new needs. Valuable help that allows us to remain competitive in this fast-changing market!
Nicolas BOULAY, Operations Manager
ACCIONA, French subsidiary of the NORDEX group
FLUID MANAGEMENT

Total Fluid Management
Maser Engineering has a global chemical management offer for industry. The process is made more reliable, the service life and costs associated with product consumption are optimized.
Inventory management
Waste destruction
Distribution to workstations
Physical-chemical monitoring
Preventive and curative maintenance
Maser Engineering has made it possible to maintain and then advance the Fluid Management activity through very good knowledge of the field combined with excellent skills in machining solubles, hydraulic oils and detergents.
Stéphane LEFEBVRE, Methods Improvement Coordinator, Tinténiac (35)
Sanden Manufacturing Europe S.A.S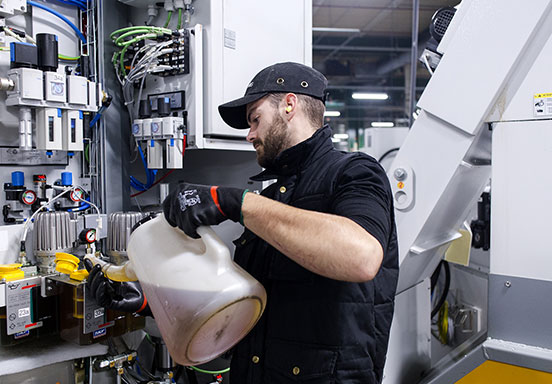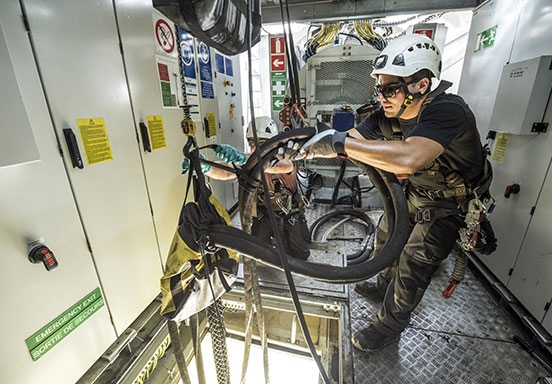 OUR COMMITMENTS

IN A FEW POINTS
Our technicians and engineers work daily to guarantee quality services.
COMPETENCE

Expertise appreciated by our clients and confirmed by feedback

EXPERIENCE

A multi-sector and multi-technical approach

REACTIVITY

Reactive intervention teams on call 24*7

PROXIMITY

A nationwide network as close as possible to industrial centers

EFFICIENCY

Employees committed to client satisfaction

SAFETY

A responsible company committed to a dynamic HSE policy
FIND OUT MORE ABOUT
TRAINING