A SELECT PARTNER FOR THE AMBITIOUS
PROJECTS OF CAR BUILDERS
Automobile manufacturing is a key and historic sector for Maser Engineering. Through our recognized  experience with car manufacturers, our team supports the most ambitious projects and now has a global offer covering engineering, works, maintenance and training.  
Committed to a dynamic QSE approach, our employees ensure compliance with safety rules while continuously optimizing our processes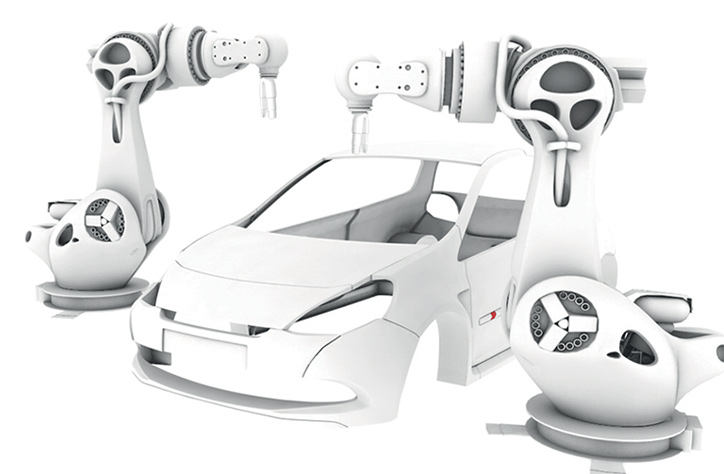 WORKS
Maser Engineering has extensive experience and recognized know-how in setting up and transferring projects in France and abroad, taking into account production constraints. We also have an offer to optimize and modernize your installations in order to increase productivity.  
Dismantling

 

L

ayout

 

Transfer

 
MAINTENANCE
MASER ENGINEERING provides after-sales service for COMAU brand butt welding machines. These machines used in the automotive sector make it possible to butt weld sheet metals of different thicknesses. They include various technologies such as robotics, laser welding, vision for weld bead checks, automation, electricity and mechanics.
Our Press StampingTool Development (MAP) activity is specific to the automotive
sector. Our technicians are involved during the following stages, from the construction of the tool to obtaining the manufacturing agreement: 
Construction

of the tool

" Specific MAP" production roll out tests

Integration

of the sequences on the production site

Speed 

ramp up

 
FIND OUT MORE ABOUT
OUR TRAINING EXPERTISE