CONTROLLED SUPPORT

FOR OPTIMIZED PERFORMANCE
Maser Engineering brings all its know-how to food processing sector players to meet their needs and the specific constraints imposed by the constant evolution of the market.
Our teams are involved in preventive, corrective and improvement maintenance projects, as well as works projects. We ensure that the high standards of hygiene, safety and quality are maintained while continuously optimizing our processes.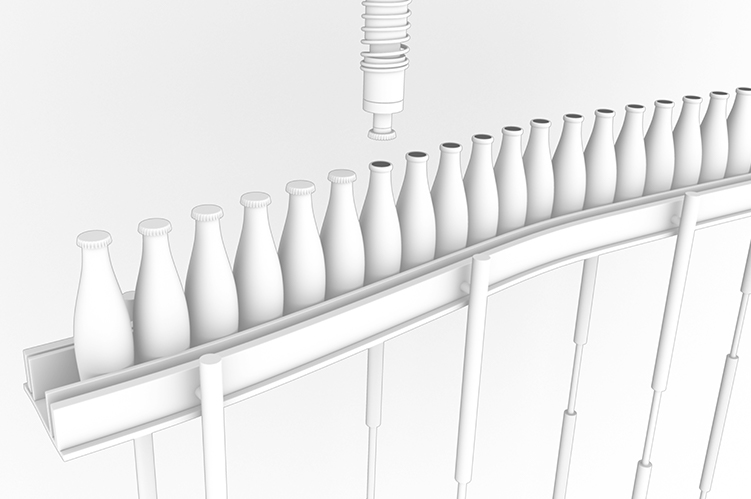 OPERATIONAL MAINTENANCE
Maser Engineering carries out preventive, corrective and improvement maintenance of conveyor and bottling lines during weekly stoppages or scheduled workshop stoppages. Our improvement solutions are studied through structured approaches in order to improve productivity
WORKS
Maser Engineering has recognized experience in the implementation and transfer of new conveying and bottling lines. We also manufacture, assemble, dismantle and maintain all types of piping.
FIND OUT MORE ABOUT
OUR EXPERTISE IN ENGINEERING