WHY JOIN US?
Share the future and success of Maser Engineering!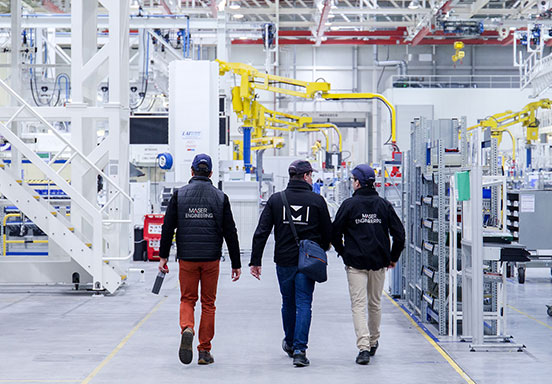 This year, Maser Engineering is recruiting over 200 people, women and men with diverse and specialized profiles. We are looking for maintenance technicians, electromechanics, engineers (maintenance methods, industrialization, etc.), business managers and project managers. Whether you are a young dynamic or experienced and ambitious graduate, we offer many career opportunities!
5 REASONS TO
JOIN US
A range of exciting and diverse trades
Missions and projects for large multi-sector groups
Regional offices in the main industrial centers
An efficient and growing company with €51.1 million in sales in 2018
A responsible corporate policy that encourages development and supports its 600 employees
"We believe that to take care of our clients, we must start by taking care of our employees. This is why we are committed to an HR policy that promotes balance and workplace well-being in a dynamic and rewarding environment. "
Styve JOLY, Human Resources Director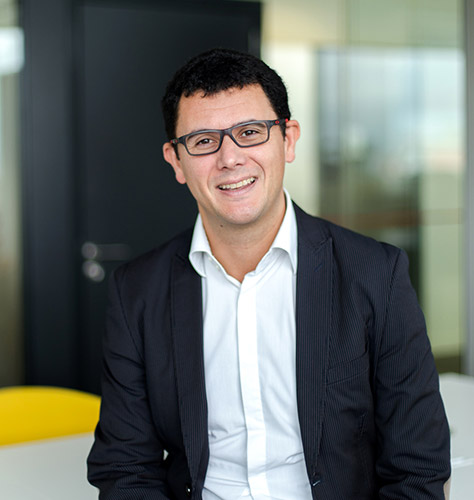 OUR
RESPONSIBLE CORPORATE POLICY
Joining Maser Engineering means joining a responsible company that puts the human project at the top of its priorities. Our company is committed to the professional fulfillment, well-being and safety of its employees. Through its commitments, Maser Engineering decides to promote diversity within its teams by encouraging the professional and long-term integration of young people and by maintaining the employment of seniors and the disabled.
Our main mission is to continuously improve our employees' working environment by anticipating and preventing risks related to industrial activities in order to protect their health and guarantee their safety. Because they are our main asset, we strive to develop everyone's potential. We are able to support you in defining your professional career path at Maser Engineering, based on your skills and ambitions.
TESTIMONY
OF THE MONTH
At Maser Engineering, men and women make the difference.
Every month, read testimonials from our employees who share their experience and passion for their work At Maser Engineering for over a year, Ronan works with our clients to manage acquisition, renovation, upgrade to compliance, and industrial resource transfer contacts… In his testimony he acknowledges that his job requires strong technical project management and client tool expertise. The permanent start-up atmosphere motivates him to work on larger scale projects. Ronan is proud to be part of the Maser Engineering team 
Ronan GOBIN
Methods Engineer
CHECK OUT OUR
JOB OPPORTUNITIES