PARTNER

OF THE AERONAUTICS INDUSTRY LEADERS
As a long-standing player in the aeronautics industry, our engineers are actively involved in the development of industry leaders. Present in many fields, Maser Engineering has extended its expertise with a training center in Toulouse and a design office in Nantes to be as close as possible to its clients' R&D centers and production sites.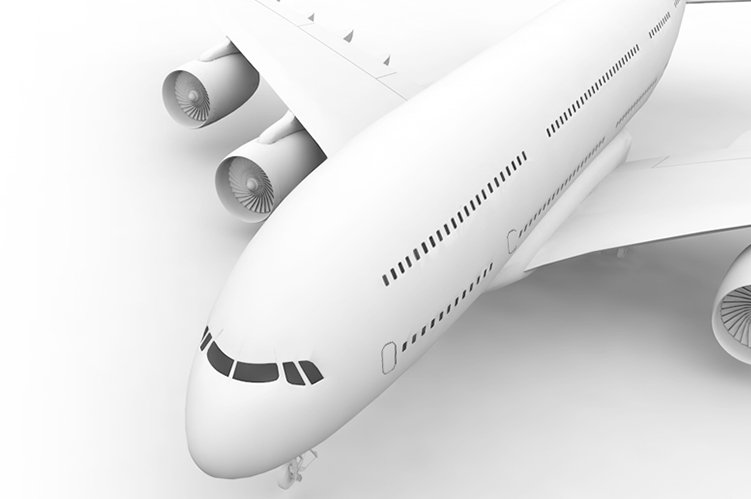 ENGINEERING
Maser Engineering works for aeronautical integrators in the installation and assembly of new assembly lines and associated equipment.
As part of its industrial methods activities, Maser Engineering participates in the conduct of studies to develop methods, resources and processes applicable to structural assembly stations on aircraft assembly lines.
Industrial methods and processes
Maintenance management
Supply chain management
Data management
Industrial ergonomics
Lean Manufacturing
TRAINING
This offer proposes both training engineering and the processing of the training needs of a large number of aeronautical trades. Maser Engineering designs and produces innovating content and teaching materials adapted to each need.
Educational engineering
Training deployment
Creation of innovating educational tools and models (augmented and virtual reality, 3D printing, etc.)
FIND OUT MORE ABOUT
OUR EXPERTISE IN MAINTENANCE